Call today to book your studio time or schedule music lessons 786-374-2451
At Rakoon Sound Studios, we are your ultimate resource for recording in Miami. Whether you're a solo artist, a live band, or have any other audio recording needs, we've got you covered. With a team of seasoned recording engineers and state-of-the-art equipment in meticulously controlled acoustical settings, we're dedicated to achieving optimal recordings for your project.
Professional Recording Services
Rakoon Sound Studios is equipped with cutting-edge recording technology. From high-end microphones to top-tier pre-amps and digital audio workstations, we have the tools necessary to capture every nuance of your performance. Our recording services encompass a wide range of audio requirements. Whether you're recording vocals, tracking a live band, or working on any other audio project, our team has the expertise and experience to bring your vision to life.
Our recording engineers are seasoned professionals with years of experience in the industry. They bring technical expertise and a keen ear to every session, ensuring that your recordings are of the highest quality. Our studios are also meticulously designed and treated to provide the ideal acoustic conditions, so your recordings are clean, clear, and free from unwanted artifacts. Book with us today!
Offering An Acoustically Controlled Environment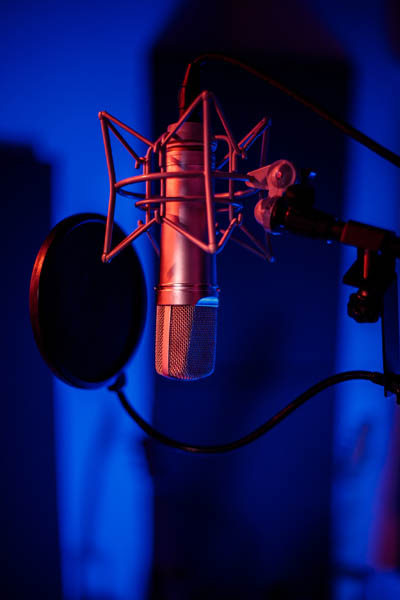 Mixing And Mastering
Music Production
Recording
Lessons
DJ Rehearsal
Band Rehearsal
Space Rental
Seminars And Workshops
Fully equipped studio
State-of-the-art DJ and recording gears
Highly experienced music masters
Cozy and popular location
Miami
Miami Beach
Wynwood
Your Sound, Your Way
We understand that every artist and project is unique. That's why we work closely with you to ensure that your recording experience is tailored to your specific needs. Whether you're looking for a pristine, polished sound or a more raw and authentic vibe, we have the expertise and flexibility to deliver the results you desire.
Our recording capabilities are not limited to a specific genre or style. Whether you're into rock, hip-hop, jazz, electronic, or any other genre, we have the expertise to capture your sound. Rakoon Sound Studios is more than just a recording studio; it's a place where your sound is captured, refined, and brought to life. Whether you're a local Miami artist or a musician from afar looking for a top-tier recording experience, we're here to make your vision a reality.
Capturing Sound, Creating Art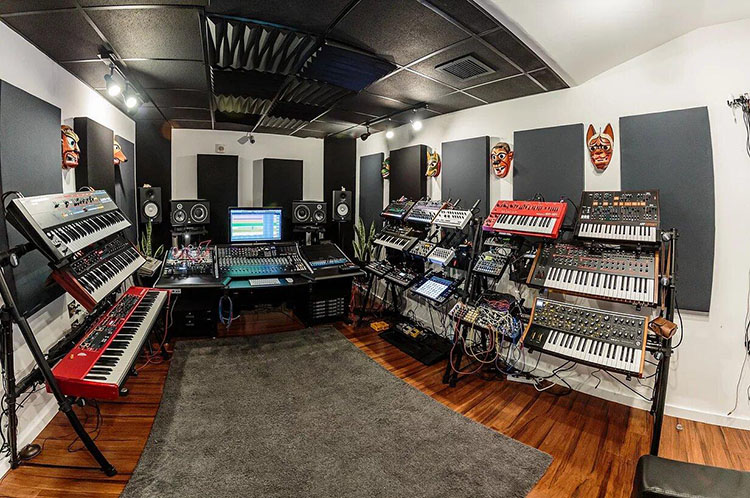 Fill out our contact form to book our recording studio!
Call us and speak with our sound engineer!
Rakoon Sound Studios is committed to ensuring that the collection and processing of data carried out by our
rakoonsound.com
site complies with the General Data Protection Regulations (GDPR) and the Data Protection Act. To know and exercise your rights, particularly concerning the withdrawal of consent to the use of collected data, please consult our
privacy policy