Rakoon Sound Studios is a modern-day music production and recording facility designed for the needs of the contemporary musician. Our studio offers state of the art equipment in a comfortable and inspiring setting. It is located in the heart of Midtown, Miami surrounded by cafes, restaurants, and bars.
Our customers can use a wide range of tools for the most demanding audio projects. The studio features a mighty control room with an all-analog mixing desk and a vast selection of instruments with a world class monitoring system in a great sounding room. Two other acoustically treated live rooms are also available for the recording vocals or live instrumentation.
Clients can also relax from a rigorous session in our lounge area, which also features a club standard DJ setup.
We offer friendly and professional service with our experienced staff of producers and engineers. Our goal is to share our knowledge and dedication to help artists reach their full creative potential.
Ricardo Lund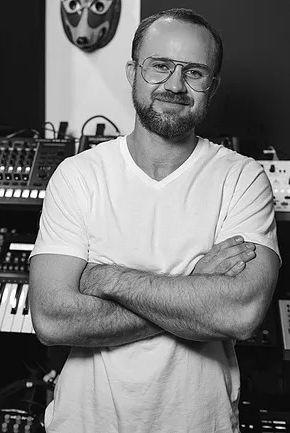 Ricardo is the head engineer and manager of Rakoon Sound Studios. Owner of Future Culture Records, he is a versatile producer in the genres of electronic music and pop.
​​​He is also a skilled recording and  mixing engineer as well as a professional Disc Jockey.
Gabriel Lopez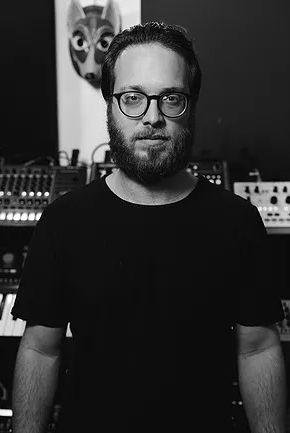 Gabriel is the owner of Bench Pressed records. A strong music enthusiast, an incredible producer and DJ.
Gabriel's knowledge can be very valuable for any project related to electronic music.
Alessandro Gozzo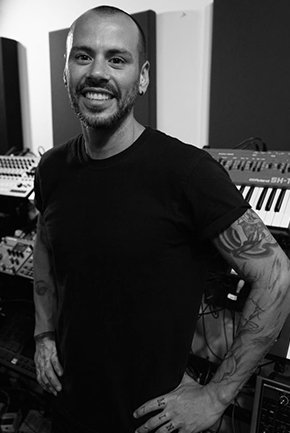 Alessandro is an experienced producer, musician, DJ and sound Engineer. He is the owner of Espacio Records, an eclectic music platform, releasing many talented artists and their music. As well as having experience in the studio, he has also worked as a live sound engineer at different venues in Miami. Alessandro's expertise is very valuable in any musical project.
We welcome you to call us
for any general service enquiries.