Call today to book your studio time or schedule music lessons 786-374-2451
Rakoon Sound Studios is your gateway to a world of music education in Miami. Whether you aspire to be a DJ, a music producer, a vocalist, or a songwriter, our lessons are designed to nurture your talent and help you achieve your musical goals.
Master the Art of DJing
Our DJ lessons are the ultimate platform for aspiring DJs to hone their craft. Whether you're a beginner or have some experience, our expert instructors will guide you through the journey of mastering the art of DJing. Our hands-on approach ensures that you gain proficiency in working with industry-standard gear, setting you up for success in the real world of DJing.
DJing is more than just playing tracks; it's about curating a unique musical journey. Our lessons help you develop your own identity as a music curator and live performer. Discover your style, create memorable mixes, and captivate your audience at Rakoon Sound Studios.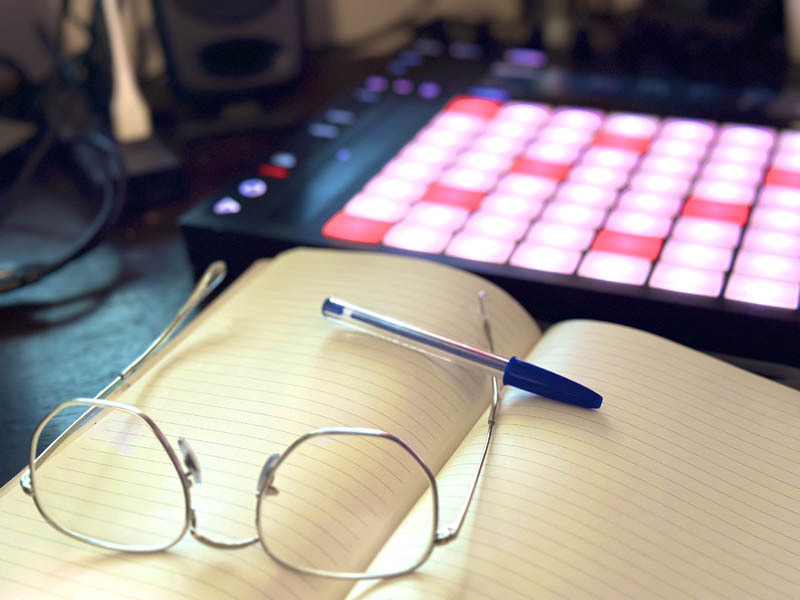 Mixing And Mastering
Music Production
Recording
Lessons
DJ Rehearsal
Band Rehearsal
Space Rental
Seminars And Workshops
Fully equipped studio
State-of-the-art DJ and recording gears
Highly experienced music masters
Cozy and popular location
Miami
Miami Beach
Wynwood
Music Production Lessons
Dive deep into the world of music production with our comprehensive lessons. Learn the ins and outs of music production using Ableton Live and analog hardware, guided by experienced producers who are passionate about sharing their knowledge. Regardless of your taste or experience, our lessons are designed to develop the essential tools you need to make the music you've been dreaming about. Unleash your creativity, craft your unique sound, and bring your musical vision to life.
Rakoon Sound Studios is equipped with cutting-edge technology and top-tier equipment. Get hands-on experience with the tools that professional producers use daily. From synthesis to mixing and mastering, our lessons cover it all.
Your Musical Journey Begins Here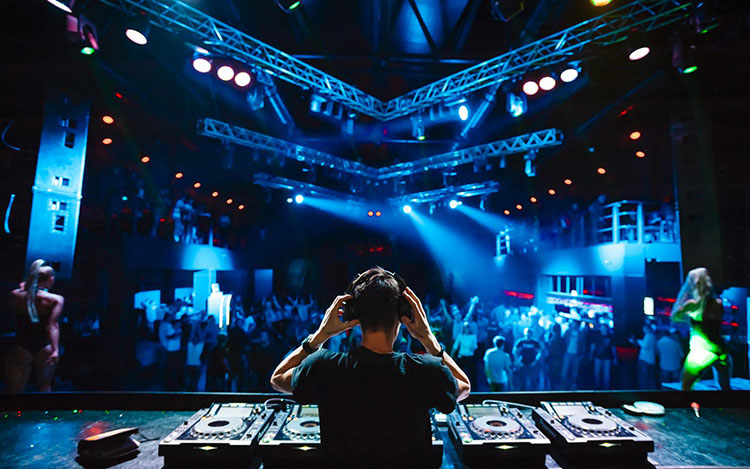 Unlock Your Inner Singer
Embark on a journey of professional vocal coaching to unlock the singer within you. Our vocal coaches are dedicated to helping you gain mastery over a range of techniques, from staying pitch-perfect to mastering breath control. Whether you're a beginner or looking to take your vocal skills to the next level, our lessons are tailored to your needs.
Expand your understanding of song structures, melody, harmony, and lyric writing. Our songwriting lessons empower you to express your creativity and craft compelling songs. Whether you're an aspiring songwriter or an experienced artist, our instructors will help you refine your songwriting skills. Contact Rakoon Sound Studios today to enroll in our lessons in Miami and take the first step toward realizing your musical dreams. 
Where Music Education Comes to Life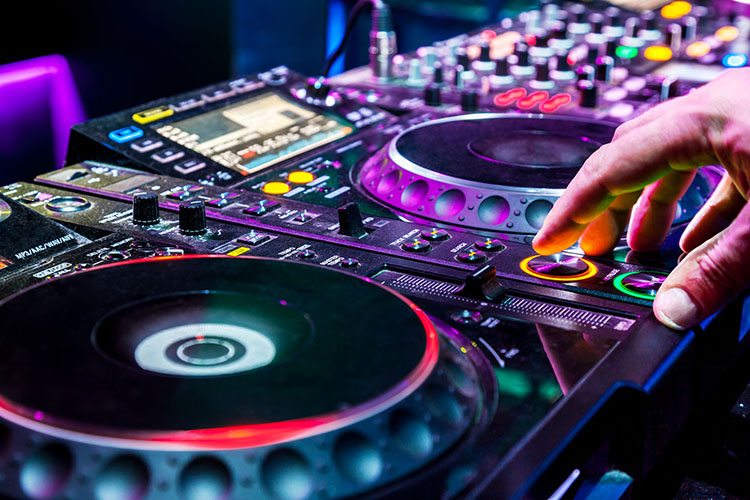 Fill out our contact form to book our recording studio!
Call us and speak with our sound engineer!
Rakoon Sound Studios is committed to ensuring that the collection and processing of data carried out by our
rakoonsound.com
site complies with the General Data Protection Regulations (GDPR) and the Data Protection Act. To know and exercise your rights, particularly concerning the withdrawal of consent to the use of collected data, please consult our
privacy policy