Call today to book your studio time or schedule music lessons 786-374-2451
Are you a band in search of the perfect space to rehearse, create, and refine your music? Rakoon Sound Studios in Miami is here to provide you with a world-class environment designed to bring out the best in your music. 
Unleash Your Potential
Elevate your sound, fine-tune your performances, and collaborate seamlessly with our top-notch facilities and expert support. Our band rehearsal studios are built with one goal in mind – to help you unleash your musical potential. Whether you're a rock band, a jazz ensemble, or anything in between, our spaces are designed to inspire and enhance your creative process.
Experience the difference with our state-of-the-art rehearsal studios equipped with high-quality sound systems, amplifiers, and comfortable amenities. Rakoon Sound Studios provides everything you need for productive and enjoyable rehearsals. Our studios are spacious enough to accommodate bands of all sizes. Enjoy ample room to move, interact, and connect musically with your bandmates. We prioritize your comfort to ensure a productive rehearsal experience.
Spacious and Comfortable Band Rehearsal Rooms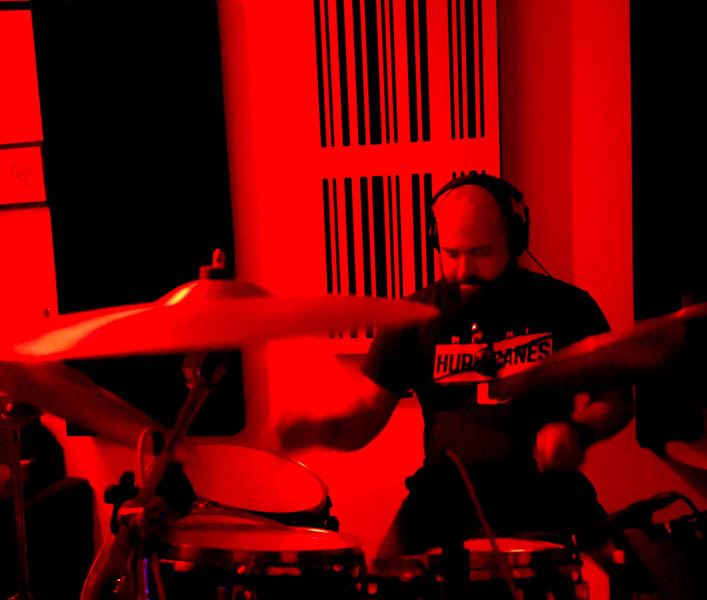 Mixing And Mastering
Music Production
Recording
Lessons
DJ Rehearsal
Band Rehearsal
Space Rental
Seminars And Workshops
Fully equipped studio
State-of-the-art DJ and recording gears
Highly experienced music masters
Cozy and popular location
Miami
Miami Beach
Wynwood
The Perfect Setting for Collaboration
Rakoon Sound Studios is more than just a rehearsal space; it's a hub for creative collaboration. Our studios are designed to foster teamwork, communication, and synergy among band members. Collaborate freely, exchange ideas, and fine-tune your music collectively.
Experience audiophile-quality sound in our acoustically treated rehearsal spaces. Our studios are optimized to ensure that your music sounds its best, allowing you to identify and address nuances in your performance. We offer flexible booking options to suit your schedule.
Whether you're looking for a one-time rehearsal or a recurring arrangement, we have the availability and packages to accommodate your needs. Our commitment to excellence, top-notch facilities, and expert support make us the premier destination for band rehearsal in Miami. Give us a call today to book.
Where Your Sound Comes to Life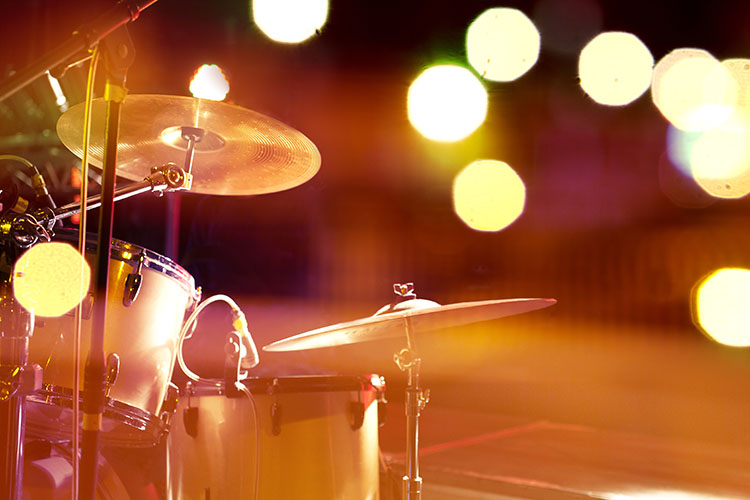 Fill out our contact form to book our recording studio!
Call us and speak with our sound engineer!
Rakoon Sound Studios is committed to ensuring that the collection and processing of data carried out by our
rakoonsound.com
site complies with the General Data Protection Regulations (GDPR) and the Data Protection Act. To know and exercise your rights, particularly concerning the withdrawal of consent to the use of collected data, please consult our
privacy policy