Mixing And Mastering Miami
Call today to book your studio time or schedule music lessons 786-374-2451
At Rakoon Sound Studios, we are dedicated to helping you achieve the desired professional sound for your music. With our extensive knowledge and top-notch equipment, we specialize in providing industry-standard mixes and masters that make your music stand out.
Music Mixing
Achieving the perfect mix is an art form that requires both technical expertise and a keen ear for music. Our team of skilled engineers is passionate about enhancing the sonic quality of your tracks. 
Rakoon Sound Studios is equipped with the latest technology in audio engineering. From high-end mixing consoles to a wide array of plugins and outboard gear, we have the tools necessary to achieve exceptional results.
Our engineers combine technical precision with creative flair to bring out the best in your music. We understand that each song is unique, and we tailor our mixing process to suit the genre and style, ensuring that your music retains its essence while sounding its best.
Elevate your music to new heights with our professional mixing and mastering services in Miami. Contact us today, and let's create music that sounds as good as it feels.
Elevate Your Music with Rakoon Sound Studios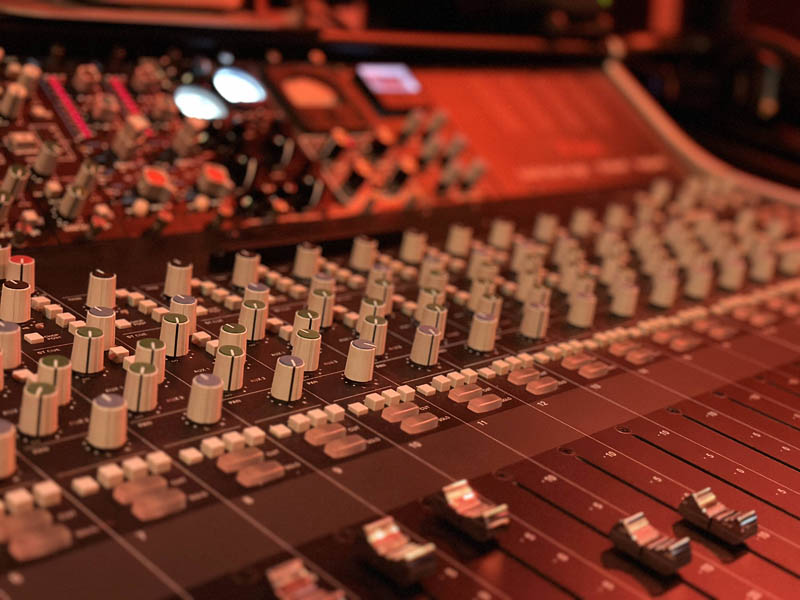 Mixing And Mastering
Music Production
Recording
Lessons
DJ Rehearsal
Band Rehearsal
Space Rental
Seminars And Workshops
Fully equipped studio
State-of-the-art DJ and recording gears
Highly experienced music masters
Cozy and popular location
Miami
Miami Beach
Wynwood
Music Mastering
Mastering is the final step in the music production process, and it's where your tracks receive the finishing touch that makes them sound polished and ready for the world. Our mastering engineers have the expertise to enhance the overall clarity, balance, and depth of your music. We make sure your tracks translate well across different playback systems, from headphones to massive speakers.
We provide your mastered tracks in various formats suitable for streaming, CD, vinyl, or any other medium you require. Your music will be ready for distribution and will shine on any platform. With Rakoon Sound Studios, you're not just getting mixing and mastering services; you're getting a team of professionals who are as passionate about your music as you are. Whether you're a local Miami artist or a global sensation, our commitment to quality is unwavering.
Where Your Music Comes to Life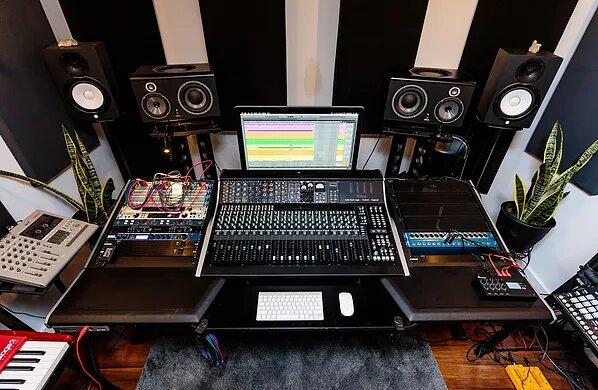 Fill out our contact form to book our recording studio!
Call us and speak with our sound engineer!
Rakoon Sound Studios is committed to ensuring that the collection and processing of data carried out by our
rakoonsound.com
site complies with the General Data Protection Regulations (GDPR) and the Data Protection Act. To know and exercise your rights, particularly concerning the withdrawal of consent to the use of collected data, please consult our
privacy policy