Call today to book your studio time or schedule music lessons 786-374-2451
Rakoon Sound Studios teaches vocal coaching in a professional music studio in Midtown Miami. Call us!
Your Vocal Coaching Guide
More than just a teacher, your vocal coach will help you tap into your singing talents and guide you towards the true essence of your voice. You'll learn all about vocal arrangements, phrasing, articulation, enunciation, pitch and much more.
We're as invested in your singing as you are. We want you to grow your confidence and learn to perform at a whole other level. At Rakoon Sound Studios, you'll discover how to embrace and polish your voice so that you truly shine in front of an audience. Tell us about vocal dreams today!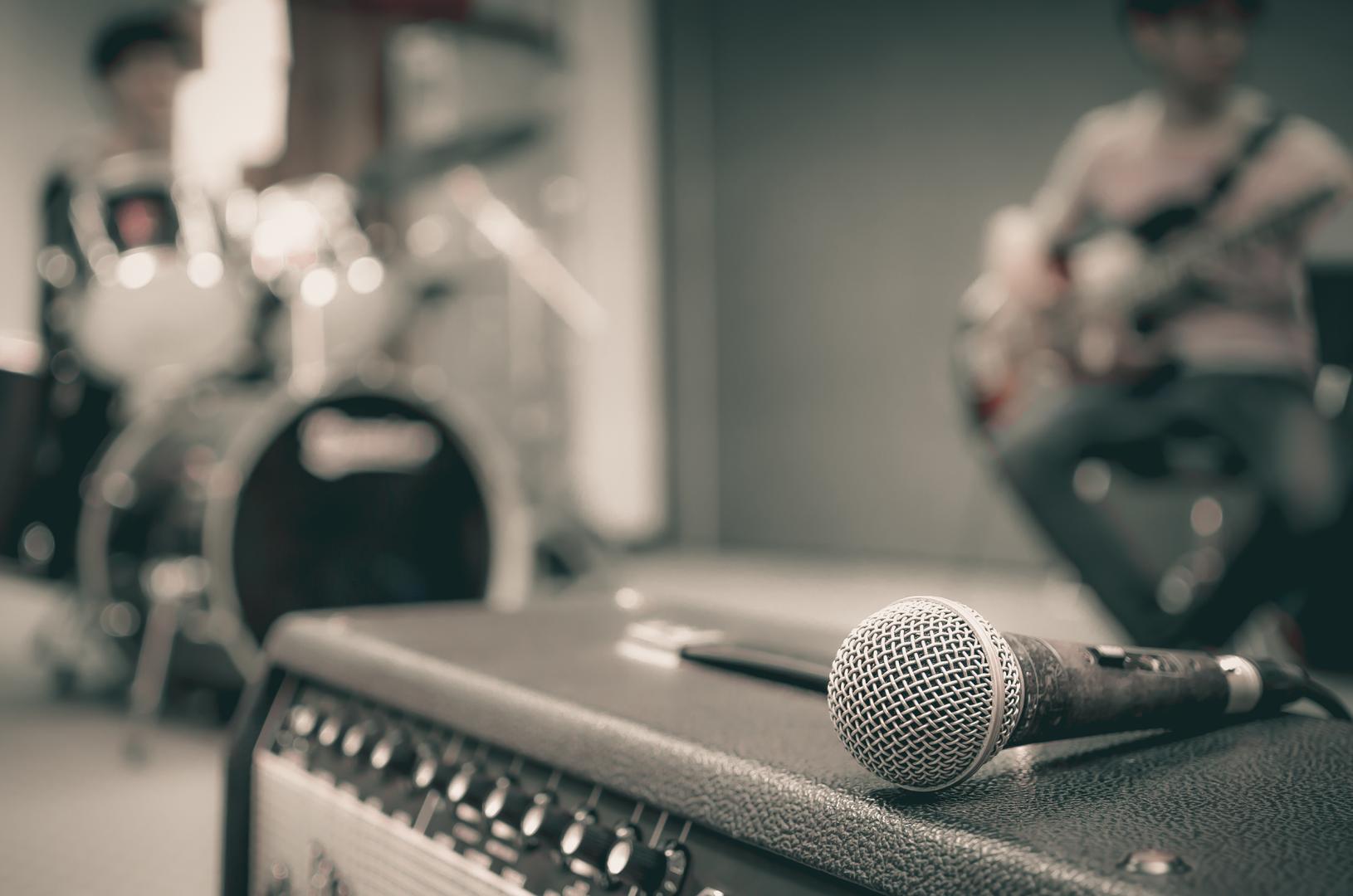 Sing and perform at a whole new level
Music production
Music recording
Music mixing
Music mastering
Music lessons and consulting
DJing lessons
Fully equipped studio
State-of-the-art DJ and recording gears
Highly experienced music masters
Cozy and popular location
Miami
Miami Beach
Wynwood
Rakoon Sound Studios is committed to ensuring that the collection and processing of data carried out by our
rakoonsound.com
site complies with the General Data Protection Regulations (GDPR) and the Data Protection Act. To know and exercise your rights, particularly concerning the withdrawal of consent to the use of collected data, please consult our
privacy policy
Singers of All Levels and Ages
Rakoon Sound Studios teaches vocal training to singers of all ages and levels. We have designed a course that accentuates your strengths and addresses your weaknesses so we can work on both. From the beginning, your vocal coach will design a practice plan that ensures your improvement as we progress through the course.
Together, you and our team will tailor a clear path for your vocal success and transformation. In addition to singing, you can also join us for singing, electronic music production or DJing lessons!
We're as invested in your singing as you are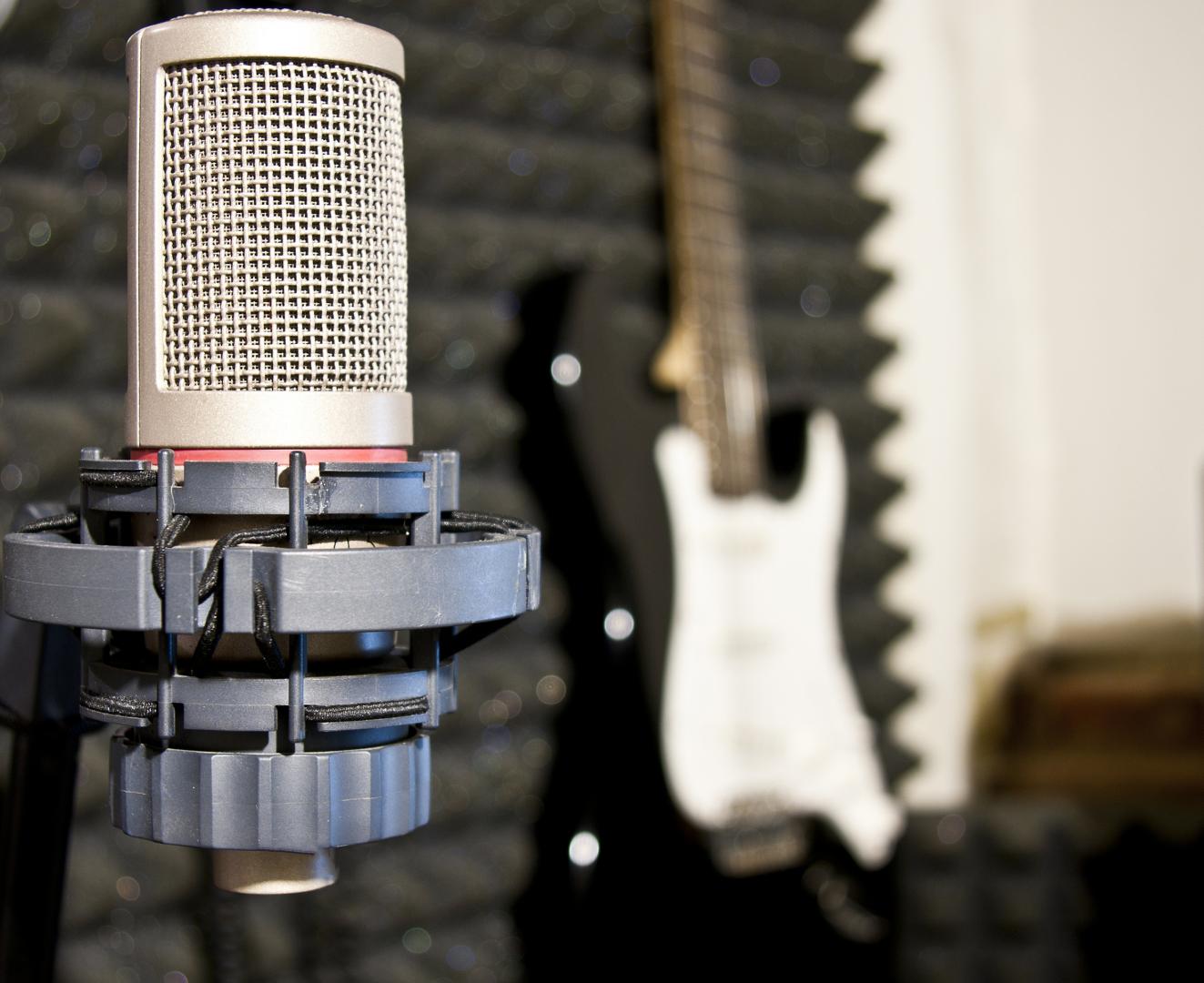 Fill out our contact form for vocal coaching!
Get in touch with your vocal coach today!