Songwriting Lessons | Miami
Call today to book your studio time or schedule music lessons 786-374-2451
Learn the art of professional songwriting at Midtown Miami's trendy Rakoon Sound Studios!
Singing and Songwriting Lessons
At Rakoon Sound Studios, you'll learn singing and songwriting in a thriving and inspiring environment surrounded by top notch industry professionals. We'll guide you through the fundamentals of lyrics, song structure, melody, and everything you need to know about composition and transcribing.
To complement your songwriting lessons, you can also develop and improve your voice with our vocal coach. Like any art, singing and songwriting demand regular practice and discipline. To keep up your momentum, we encourage students to make the most of our sessions and facility. Enroll now for expert guidance!
Surround yourself with industry professionals
Music production
Music recording
Music mixing
Music mastering
Music lessons and consulting
DJing lessons
Fully equipped studio
State-of-the-art DJ and recording gears
Highly experienced music masters
Cozy and popular location
Miami
Miami Beach
Wynwood
Rakoon Sound Studios is committed to ensuring that the collection and processing of your data, carried out from our site
rakoonsound.com
, complies with the general data protection regulations (RGPD) and the Data Protection Act. To know and exercise your rights, including withdrawing your consent to the use of data collected by this form, please consult our
privacy policy
Developing your Songwriting Talents
Just like a rough diamond that hasn't yet been polished, most beginners in the music industry need a little refinement. At Rakoon Sound Studios, we treat our students like raw and precious diamonds. After a dedicated process of skilled and loving polishing, you'll be read to shine brightly like a diamond in the global music world.  
Songwriting is much more than shallow catchy refrains. We want you to be able to translate your emotions and stories into lyrics and melodies. With us, you will have the chance to develop your own technique and authentic songwriting style. We can't wait to get started. Call us today!
Translate your emotions and stories into a song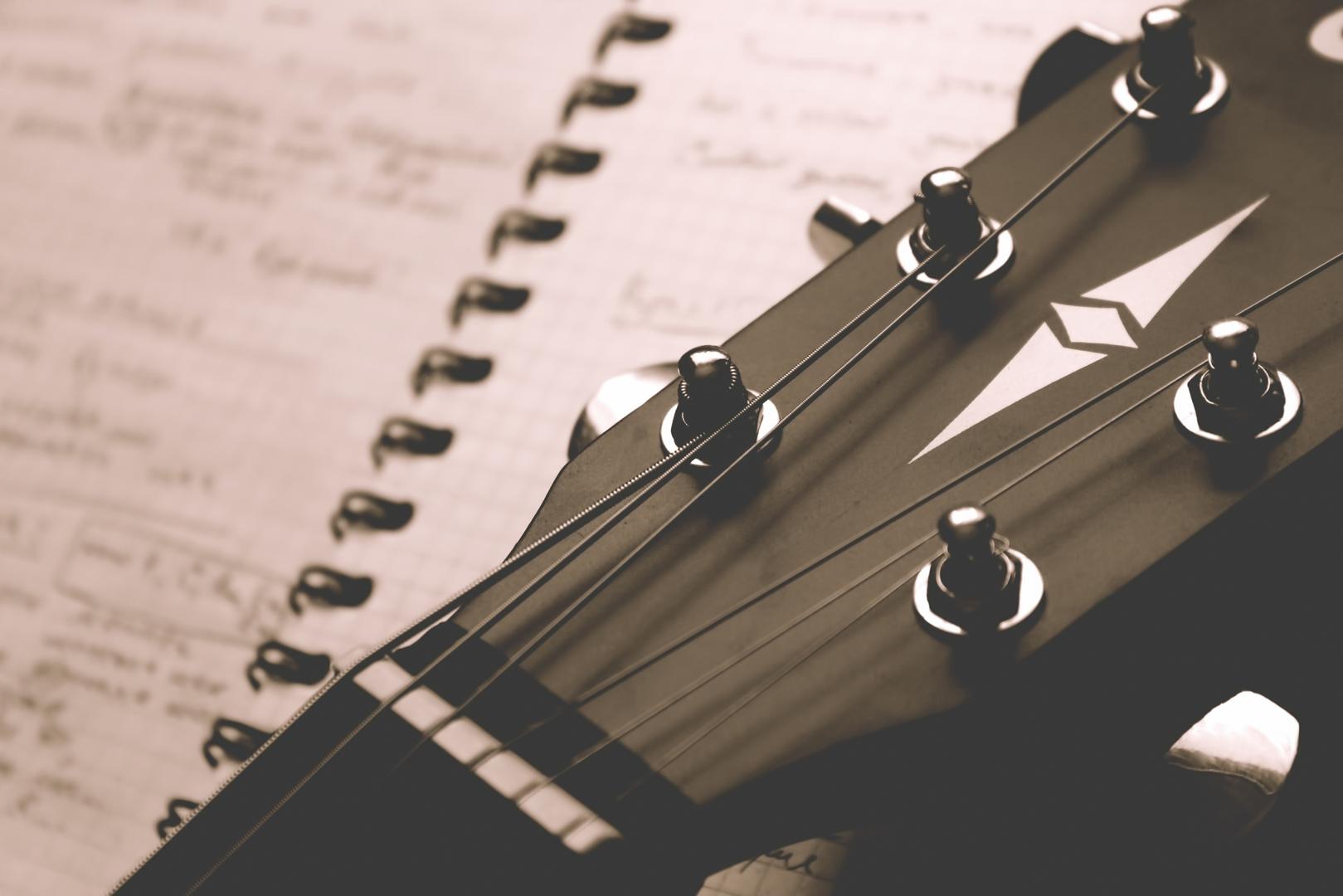 Fill out our contact form for songwriting lessons!
Get in touch with our industry professionals today!