Call today to book your studio time or schedule music lessons 786-374-2451
Rakoon Sound Studios has a fully equipped mixing studio in Miami.
Speak with our sound engineer today!
Sound Mixing Professionals
If you know your sound mixing essentials, you know it's all about striking that perfect balance between volume, frequencies, dynamics and spatial placement. At Rakoon Sound Studios, our team of seasoned sound engineers can get your song where you need it so you're ready to hit the top charts.
For us, the job is more than just balancing acoustics. With our master tools, we'll bring out the emotion and heart of your song. Your listener will hear your true voice as it has always been meant to sound. To experience the secrets of sound engineering, call us!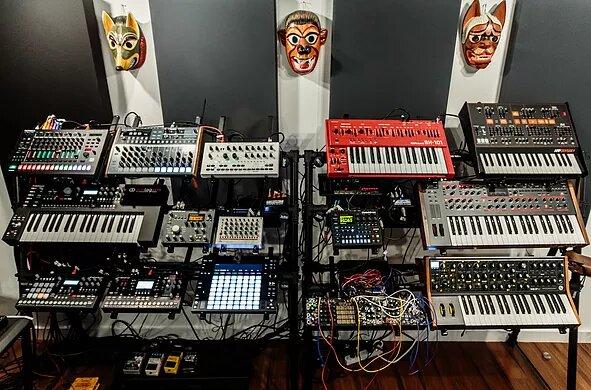 A team of experienced sound engineers at your service
Music production
Music recording
Music mixing
Music mastering
Music lessons and consulting
DJing lessons
Fully equipped studio
State-of-the-art DJ and recording gears
Highly experienced music masters
Cozy and popular location
Miami
Miami Beach
Wynwood
Rakoon Sound Studios is committed to ensuring that the collection and processing of data carried out by our
rakoonsound.com
site complies with the General Data Protection Regulations (GDPR) and the Data Protection Act. To know and exercise your rights, particularly concerning the withdrawal of consent to the use of collected data, please consult our
privacy policy
Improving your Sound
At our fully equipped recording studio, our team of experts will master your tracks to their highest potential. To hit those perfect levels, we'll hit up our precision tools like chorus, saturation, phasers and more. We know how to combine each musical instrument's unique effect with the optimal tempo.
From drums and bass to keyboard and vocals, we analyze all your song's elements until we achieve that perfect balance between rhythm and lyrics. Call Rakoon Sound Studio today to speak with our sound mixers!
Sound advice and a stellar recording studio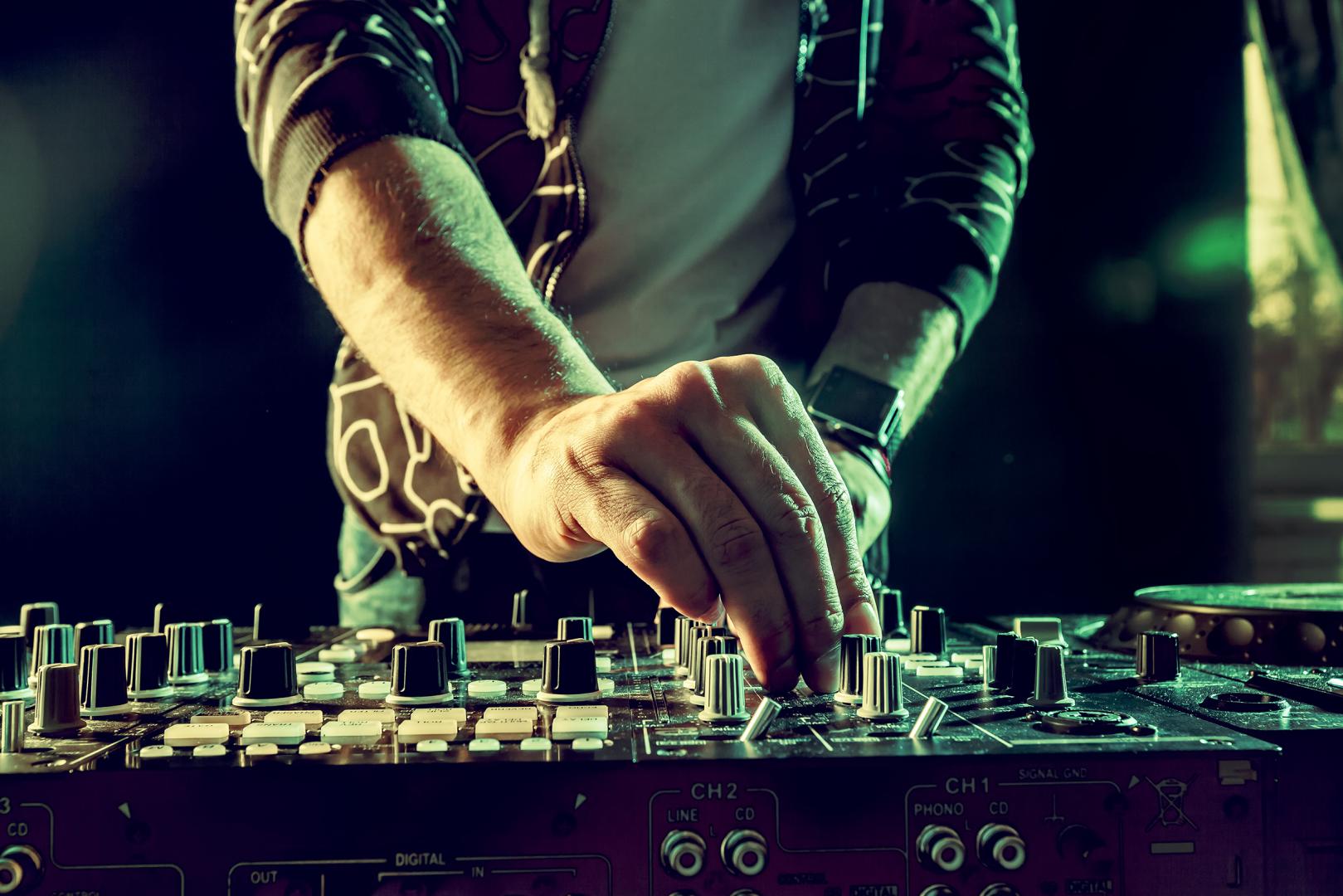 Fill out our contact form to get in touch with our sound engineers!
Call us to book our expert services!