Call today to book your studio time or schedule music lessons 786-374-2451
Rakoon Sound Studios specializes in sound mastering to add that final polish to your sound. We are based in Midtown Miami.
Sound Mastering Services
Mastering is your next crucial step after mixing. This entails tracking to make your song sound louder and better. Sound mastering will give your song that professional edge, so you're all set for radios, movies or any other media.
The focus here is to optimize playback so your song sounds its best on all systems. Sound mastering serves as the final stage of your creation process. We'll enhance your work until it sounds just as great on your phone's tiny speakers as it does on booming dance floors. Call Rakoon Sound Studios today for more information!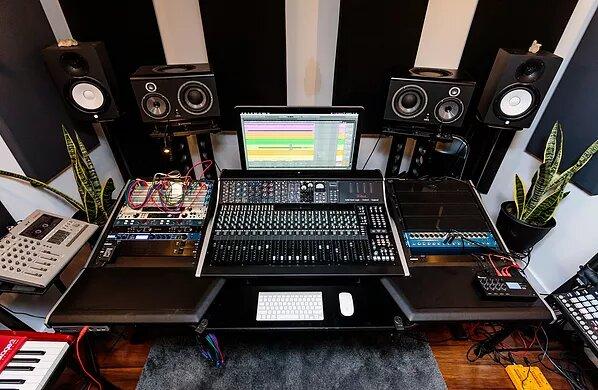 It's time to sound louder and better
Music production
Music recording
Music mixing
Music mastering
Music lessons and consulting
DJing lessons
Fully equipped studio
State-of-the-art DJ and recording gears
Highly experienced music masters
Cozy and popular location
Miami
Miami Beach
Wynwood
Rakoon Sound Studios is committed to ensuring that the collection and processing of data carried out by our
rakoonsound.com
site complies with the General Data Protection Regulations (GDPR) and the Data Protection Act. To know and exercise your rights, particularly concerning the withdrawal of consent to the use of collected data, please consult our
privacy policy
Making your Sound Ready for Distribution
Rakoon Sound Studios is responsible for post-recording mixing and mastering. We will prepare your song or album for public distribution across all modes of media.
If you're looking for a truly professional audio mastering experience, you can trust us with your creations. We will polish and balance your sound and make your music ready for streaming or sharing on social media.
If you want to sound like a pro, you'd better trust the pros in the business. Call us!
Your song will be all set for streaming and sharing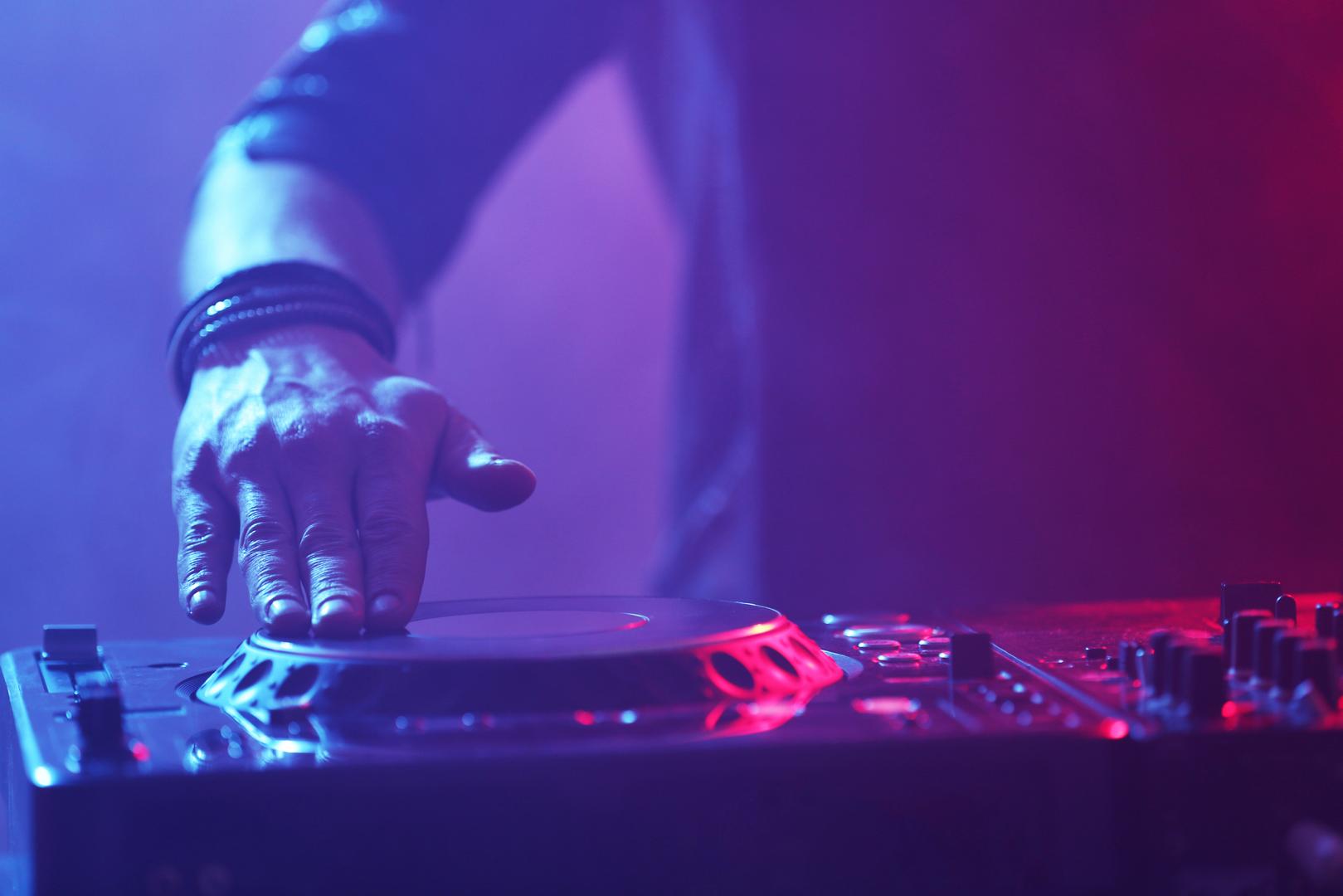 Fill out our contact form for more information about sound mixing!
Speak to our sound engineer now!